Educator Resources
The informational GEAR UP brochure offers a snapshop of programming and resources available to participants.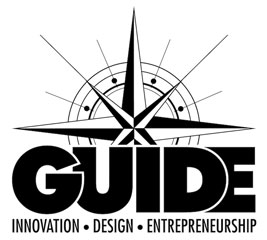 Gear Up for Innovation, Design & Entrepreneurship (GUIDE)
The App State GUIDE Program Curriculum is designed to provide educators with the knowledge, tools, and resources to help students get their ideas off the ground and learn what it looks like and feels like to be an entrepreneur.
Tutor.com

Tutor.com offers free on-demand, online tutoring. Students are able to connect anytime with tutors for help with homework, studying, SAT/ACT practice, editing papers and more.
FAFSA Toolkit
The FAFSA Toolkit, explains some of the many reasons why every student pursing a postsecondary degree should submit a FAFSA every year. The sections that follow are targeted to specific populations who may need additional support in submitting a FAFSA.