Building strategic partnerships to strengthen our local communities through college access and success
The Office of College Access Partnerships supports students from the Appalachian region of NC to find their own unique path to postsecondary education and achieve their dreams. We accomplish this by supporting the work of teachers, counselors, and educators, along with providing direct services to students. Learn more

Learn more about how students can take advantage of the transformative opportunities and experiences offered through College Access Partnerships' programs and services.

Are you a teacher? See how we provide educators in western NC access to support and resources through grants, programming, and professional development opportunities.

We design and implement services that impact students, families, and educators in our region and state. Learn how we are making a difference in the communities we serve.
Latest News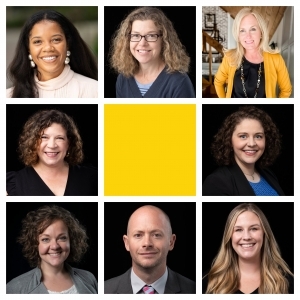 Eight faculty and staff in the Reich College of Education (RCOE), including four CAP staff members, will be participating in the Education Policy...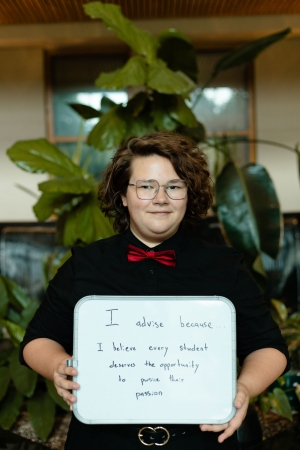 I grew up as a "trailer park kid". With that statement, many images come to mind.

We believe the best way for our region to grow economically is to educate our students beyond high school. We build strategic partnerships that support our mission to strengthen local communities through college access and success. Our partners include community businesses and organizations, higher education and western NC school districts.