Educator Support
We recognize that educator support and training is vital to the work we do. College Access Partnerships offers access to high quality professional development opportunities so every teacher, counselor, or administrator is best equipped to serve our students and families.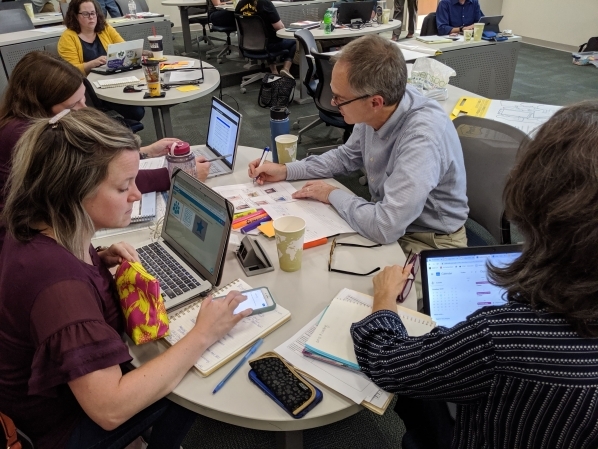 This program is a virtual, teacher-directed professional learning program designed to add flexibility to recertification and state licensure renewals for western North Carolina educators.
At the heart of this partnership between NC Schools, App State, NCDPI and Digital Promise, is the idea that when teachers are given choice and support in their professional learning, it can lead to benefits for teachers, students, and communities.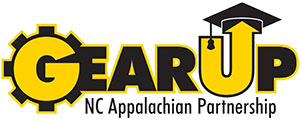 Providing educators in Western NC access to support and resources, through grants, programming and professional development opportunities