Impact
College Access Partnerships is made up of multiple data-driven grant program initiatives that are evaluated annually to assess progress toward goals, objectives, and performance indicators. Research-based strategies are used to improve outcomes in all the districts we serve.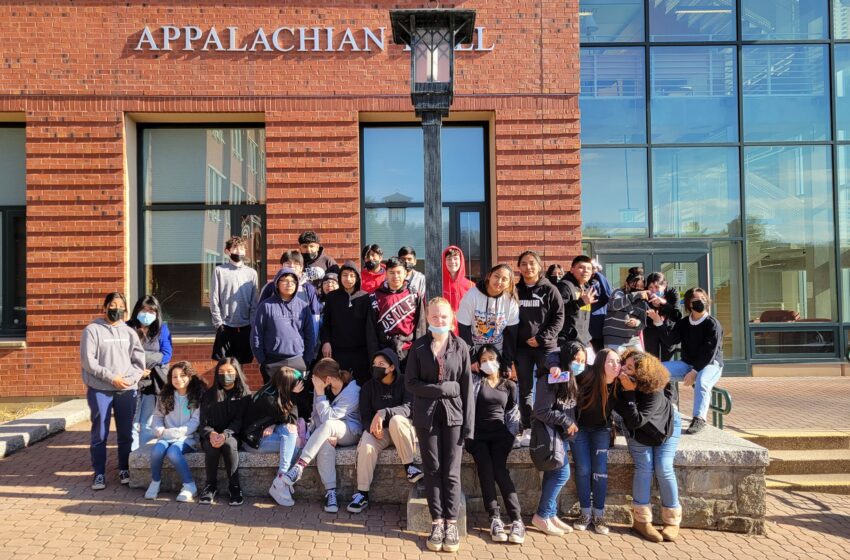 In 2014, College Access Partnerships at Appalachian State University launched a 7-year grant program, Appalachian GEAR UP, aimed at increasing the number of students who are prepared to enter and succeed in postsecondary education. We knew from the start that exposure to college campuses was a critical step in students' development of a college-going mindset, so we made sure to include a strategic focus on college campus visits in the services for our students. We aimed to explore which types of visits and when those visits are most impactful for students' postsecondary enrollment.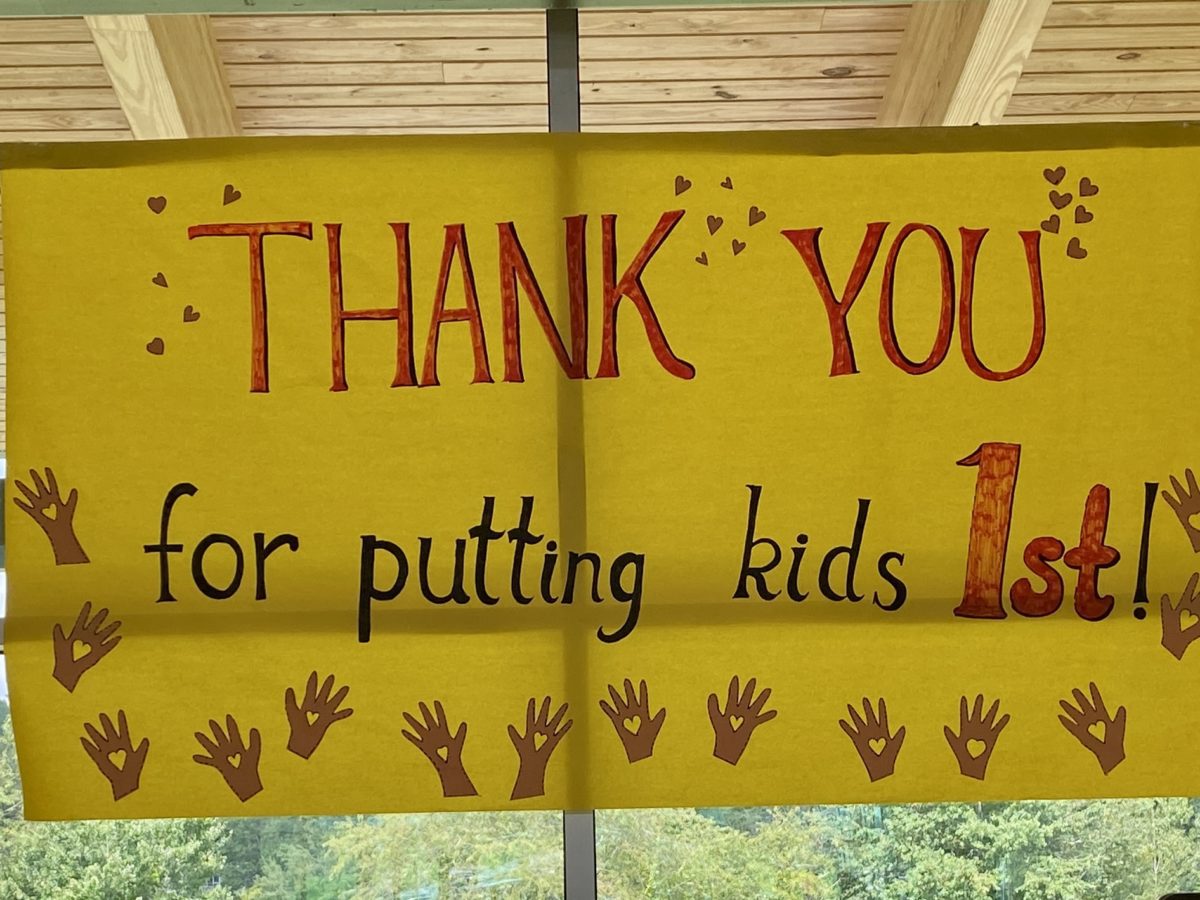 With research funding from the U.S. Department of Education, the Empowering Teacher Learning project will measure the impacts of a teacher-directed professional learning program in rural, western North Carolina middle schools with the goal of supporting efforts to shift the way in which teachers engage with professional learning and maintain licensure.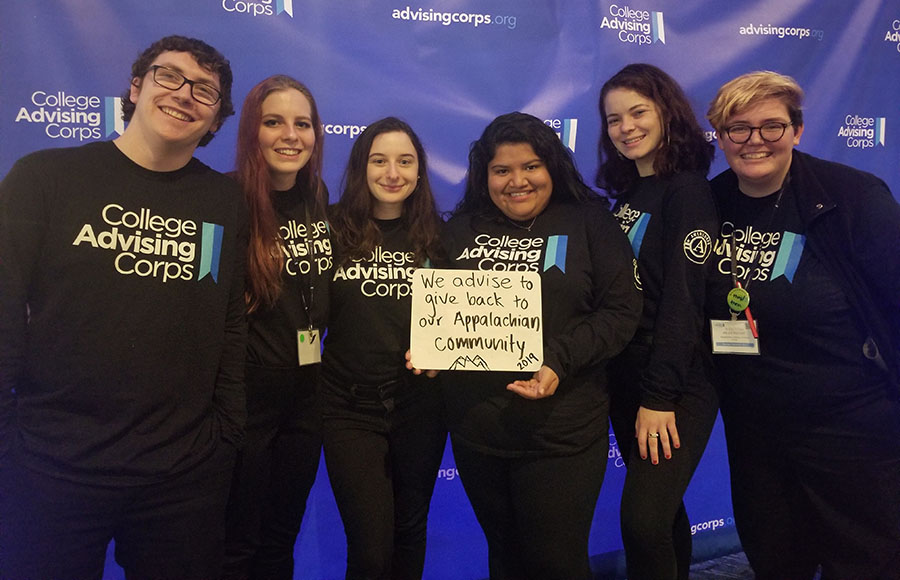 Western North Carolina high school seniors are learning how to prepare for and succeed in college — and beyond — thanks to support provided by college advisers in Appalachian State University's College Advising Corps (CAC).
---
App State CAC impact — by the numbers
According to national nonprofit College Advising Corps (CAC), students who meet with a CAC adviser are "more likely to aspire to go to college, participate in college-prep activities, apply to colleges, be accepted to college, and be committed to going to college in the fall."
In 2019–20, college advisers in App State's CAC program served more than 1,000 regional seniors through the following services:
Led 3,190 one-on-one advising sessions.
Supported 894 SAT/ACT registrations.
Assisted with 1,430 college application submissions.
Ensured 630 FAFSA completions.
Helped secure more than $4 million in financial aid.