GEAR UP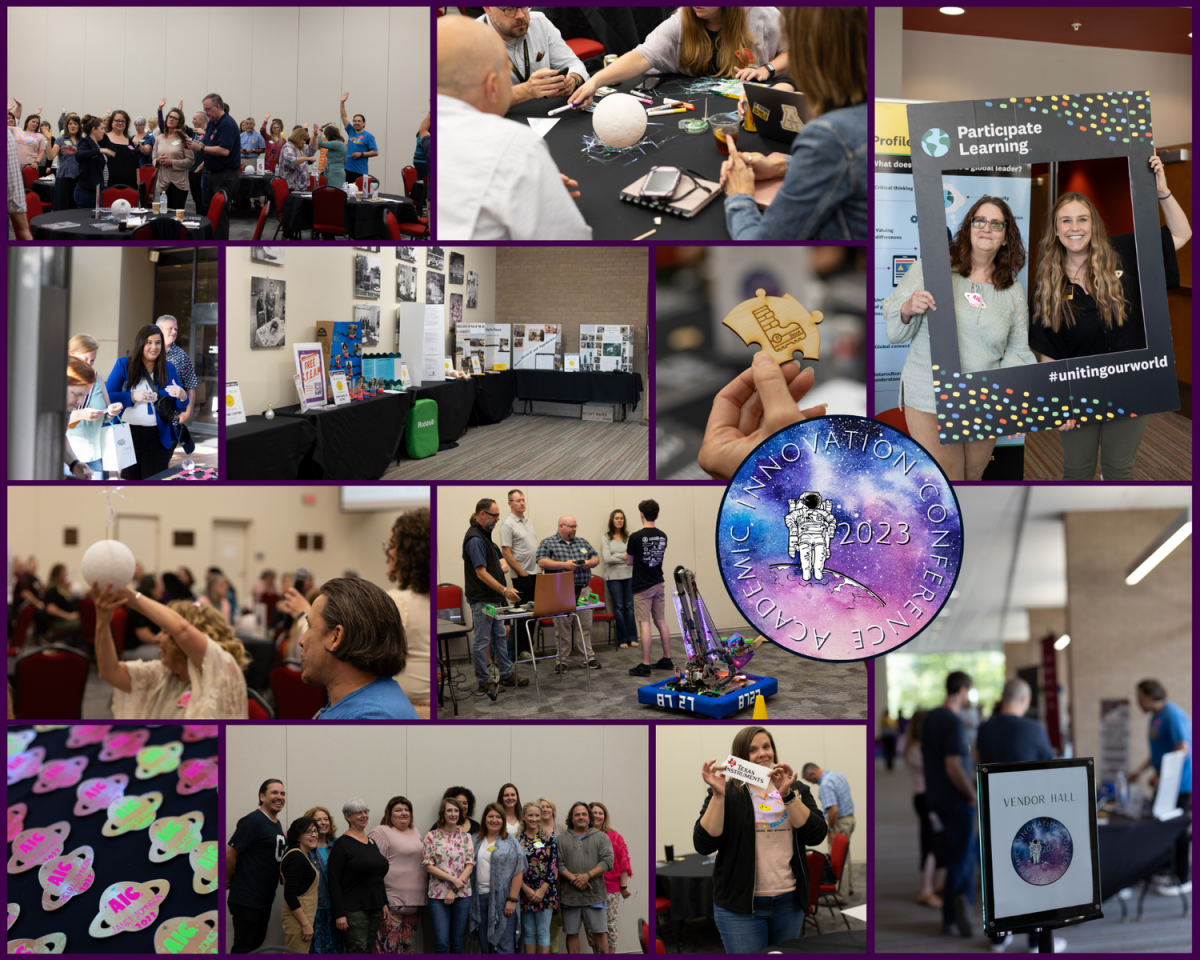 Exploring the Global Impact of Innovation Outside Our Own Walls
On June 12, 2023, ten cohort LEA districts, eleven third-party organizations, and cohort higher education partners sent over one hundred representatives to the Academic Innovation Conference (AIC) 2023 held in Asheville, NC. The ultimate outcome resulted in illuminating western NC's accomplishments of scholars and communities in academics through the lens of global innovative strategies, experiences, and cultures.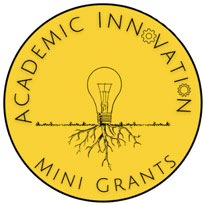 Academic Innovation Mini (AIM) Grants are designed to support individual and school passion projects aimed at improving academic performance through innovative classroom experiences that engage, inspire, enhance, and motivate student learning.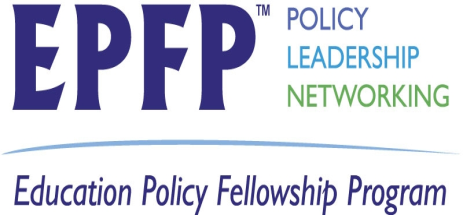 The Education Policy Fellowship Program (EPFP) is a national program that engages a diverse and collaborative community of strategic leaders to promote equitable education policy. Participants from Appalachian GEAR UP districts receive funding to cover the cost of participation.