College Advising Corps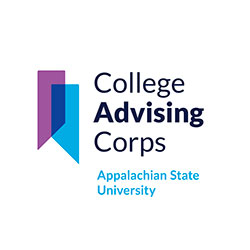 Too many students in Appalachia do not
consider attending college despite their
potential. Too many students in our rural
public schools say they plan to apply to
college but never do. Fewer adults in
western North Carolina earn college degrees
than the national average. We believe that
education has the power to transform lives,
and that every student in Appalachia
deserves the opportunity to attain a
college degree.

Individual advising for students fosters real results. College
Advising Corps is here to support students, families, and schools
throughout our region. The Appalachian College Advising Corps,
established in 2019 through a partnership with Appalachian State
University, hires recent Appalachian graduates to help first-
generation, underrepresented, and low-income students get
to and succeed in their post-secondary journey and beyond.
Serve with us!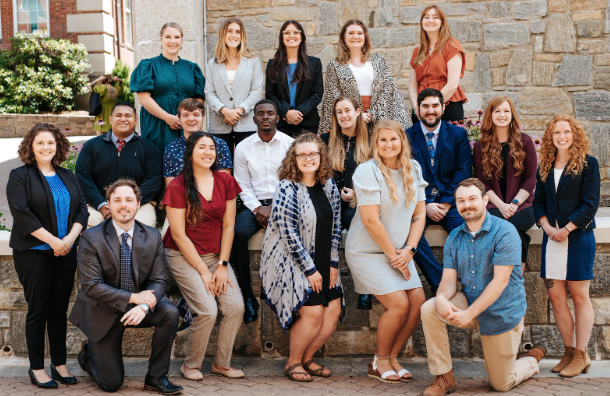 Adviser Services
Academic and extracurricular planning
Application support, including essays and balanced list-making
FAFSA, CSS Profile, and scholarship completion support
Admissions and financial aid award comparison and best-fit decision- making
Admissions and financial aid workshops
Group activities about college and life skills
Connections to postsecondary resources and opportunities
Standardized test preparation and registration
Family events
Latest News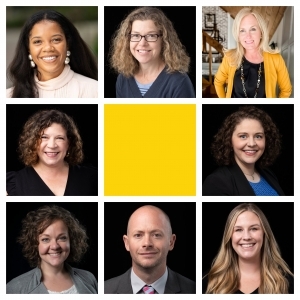 Eight faculty and staff in the Reich College of Education (RCOE), including four CAP staff members, will be participating in the Education Policy...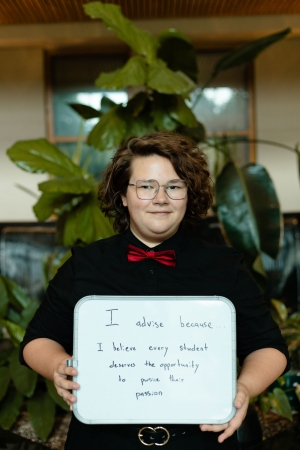 I grew up as a "trailer park kid". With that statement, many images come to mind.
Join College Advising Corps
The Appalachian College Advising Corps seeks to hire recent graduates from Appalachian State University to serve as college advisers in high-need high schools throughout western North Carolina. As members of a national movement, Appalachian State University College Advising Corps college advisers will help students in rural, underserved Appalachian communities realize their dreams of achieving postsecondary education.
Priority in applications is given to Appalachian State graduates, but the Appalachian College Advising Corps does accept applicants who graduated from institutions other than Appalachian State University, as long as the applicant's home institution does not have a College Advising Corps program located on its campus.
Become an Adviser
Advisers develop leadership, work, and life skills as they interact with K-12, higher education, and community-based organizations, developing knowledge and forging connections that will benefit them in their next step, whether that is a career or graduate school.
---