On June 12, 2023, ten cohort LEA districts, eleven third-party organizations, and cohort higher education partners sent over one hundred representatives to the Academic Innovation Conference (AIC) 2023 held in Asheville, NC. Hosted on the beautiful campus of
Asheville-Buncombe Technical Community College
, one of the cohort partners, district, and teacher leaders hand-in-hand with sponsors and organizations from across the nation congregated for a two-day conference. The ultimate outcome resulted in illuminating western NC's accomplishments of scholars and communities in academics through the lens of global innovative strategies, experiences, and cultures.
Engineering Innovation for the Future
Academic Innovation is not just a theme for the Appalachian State GEAR UP Partnership, it is the philosophy in which they guide their practice and relationships with stakeholders. Likewise, innovation comes in many forms and is cultivated through persistence, dedication, and open sharing of perspectives, stories, and vision. The building of these relationships is essential in the process and success of the federal grant outcomes. Over the course of two days, superintendents, district directors, teachers, counselors, coaches/specialists, and partners collaborated and networked with the shared vision of building effective and inclusive school environments that foster innovation and exploration for all students, families, and communities. Sponsor partners included Participate Learning, CoolSpeak, Texas Instruments, Thinking Maps, Constructive Learning Design, Mastery Prep, Emerald Education, Destination Imagination, Conscious Teaching, Tutor.com, Public School Partnerships, and FIRST: For Inspiration and Recognition of Science and Technology. Thirty-three sessions throughout the conference offered shared spaces for sponsors, district/teacher leaders, higher education partners, and GEAR UP personnel to present multiple perspectives and initiatives currently shaping the region of western North Carolina's educational communities and future.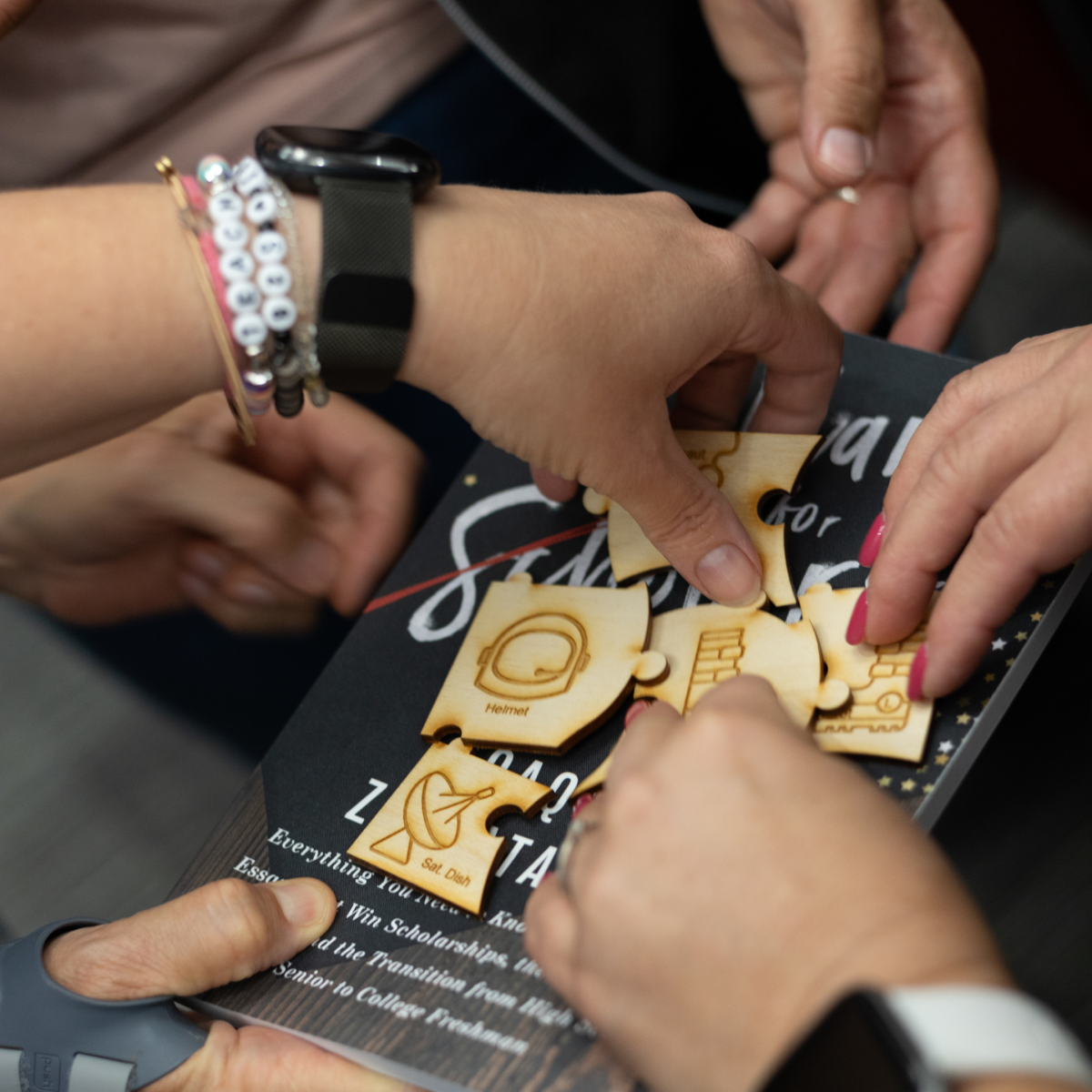 Understanding the Global Impact of Our Practices
The Academic Innovation Team (AIT) within the Appalachian State GEAR UP Partnership is led by Doug Thompson, the Assistant Director of Curriculum and Instruction Design, and Rachel Nave-Lewis, the Academic Innovation Specialist. Planning with stakeholder committee members, the AIT conceptualized this year's conference around the idea of global experiences and voice under a space theme demonstrated throughout the conference. In addition, the AIT ensured the showcasing of work, projects, Academic Innovation Mini Grant awardees, and district initiatives that they have supported throughout the GEAR UP cohort during the 2022-2023 school year. Key speakers rooted in their experience of global perspective opened each day, inspiring all attendees to think outside the walls of their surroundings. Freebird McKinney, Participate Learning, offered the teacher and scholar shared experience through global learning and the cross-connectivity of global citizenship with current NC teaching standards, STEM alignment, and direct correlations to the Portrait of a Graduate framework. Likewise, Joaquín Zihuatanejo, a representative from CoolSpeak, shared his story and the importance of giving our scholars' their voice through written and oral interpretations showcasing the global yarn of interconnectivity, all while offering a safe space for open dialogue, personal exploration, and the gift of one's story. It is through the perspectives of all that we can unite stronger than ever before to present the uplifting narrative of public education.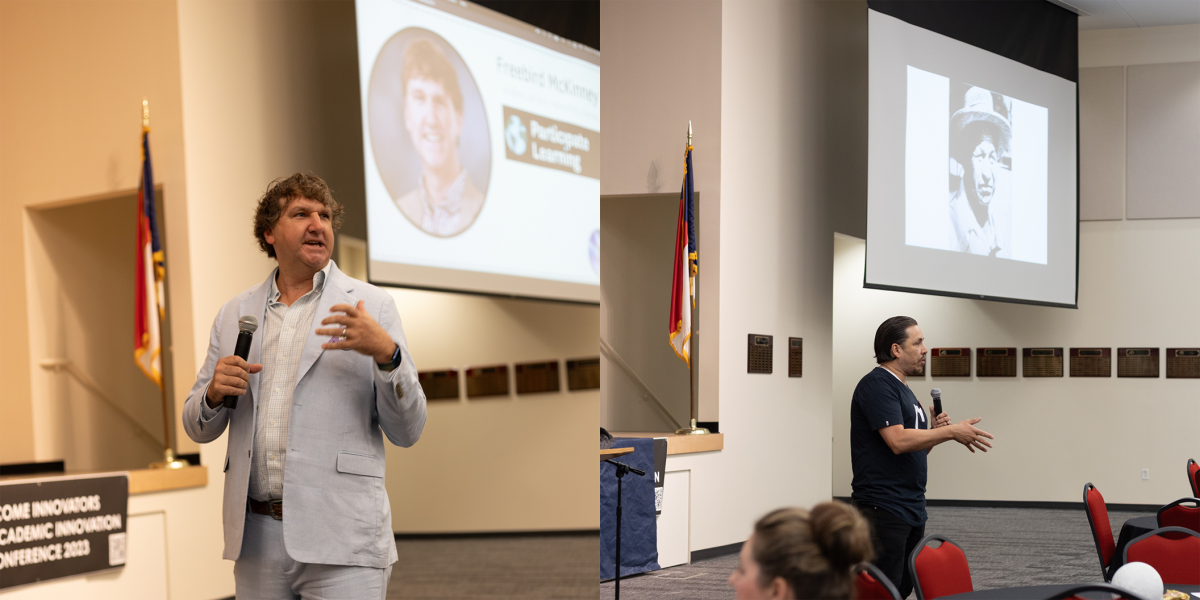 Onward to Continue Our Journey in Systemic Change through an Academic Lens
Incremental change is small, and does not happen overnight. The commitment to excellence in the teaching profession while adopting a student-focused approach is intricate, reconstructing the fabric that binds us. The hope of the AIT is to continue this movement, pushing for innovation in a variety of facets through STEM/STEAM, global citizenships, place-based education and learning, and establishing networks with like minded individuals who see the prospects in which education has to offer our students and communities. Just like the conference-wide activities of community building and people connecting, this vision and goal requires the input of all. Innovation in the classroom is happening, the obstacle is showcasing the stories from across our field. The AIC's mission is just that, bringing to light the opportunities and storytelling of teachers, by teachers, for teachers. Tomorrow is never certain, but what is sure is the limitless possibilities of education when fostered and nourished by educators. The stars- they are just the beginning.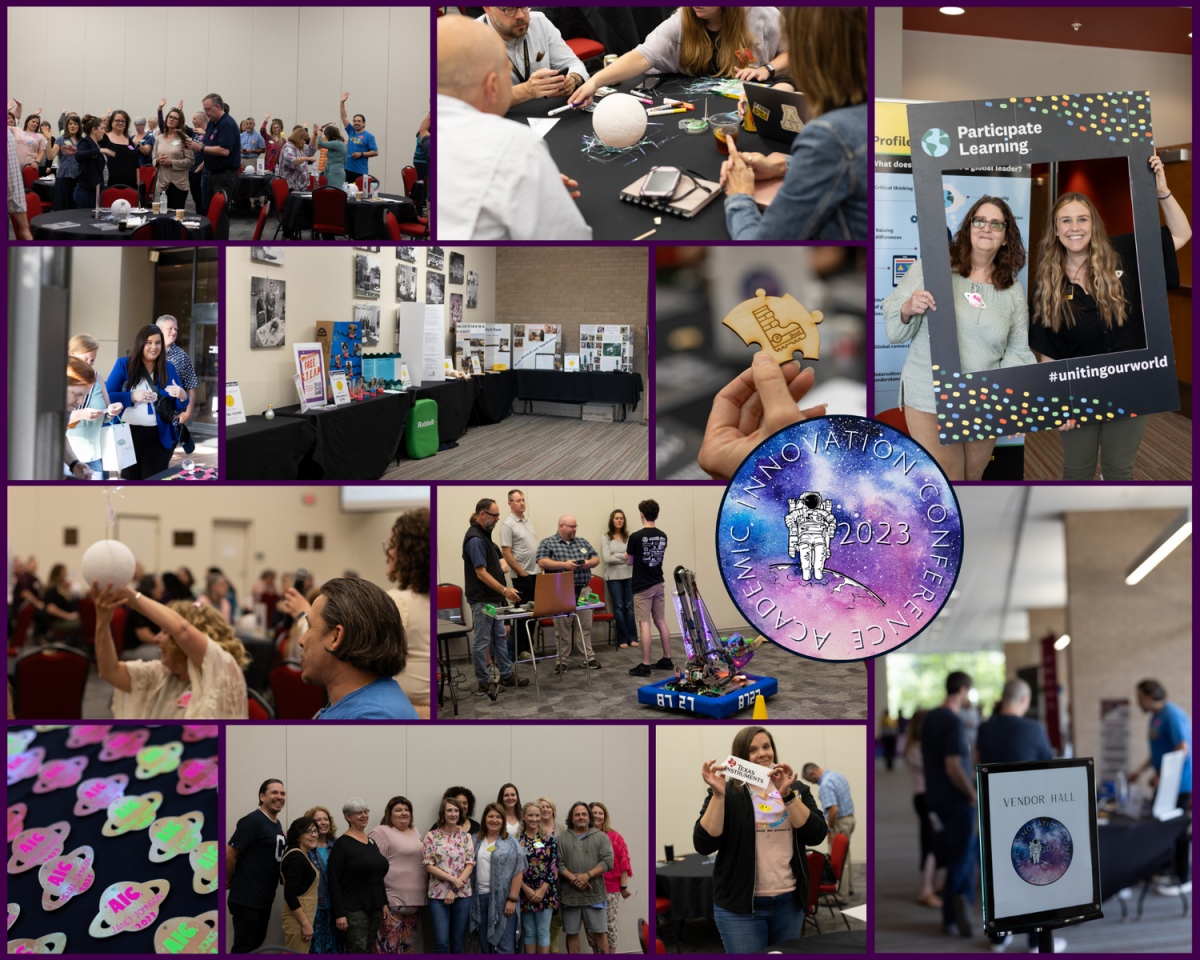 This write-up was composed by Rachel Nave-Lewis, an Academic Innovation Specialist for Appalachian GEAR UP and a member of the Academic Innovation Team. Nave-Lewis has served in this role for two years as part of the academic initiatives of the GEAR UP federal grant. Before this opportunity, she was an elementary school educator in western North Carolina teaching K through 6 scholars in a variety of content areas. Her field of concentration is curriculum development and education leadership, with a focus in STEM education and teacher efficacy.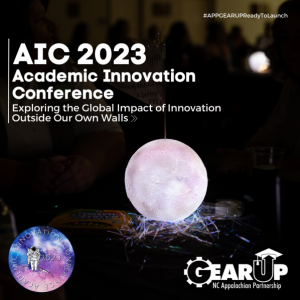 Tags: